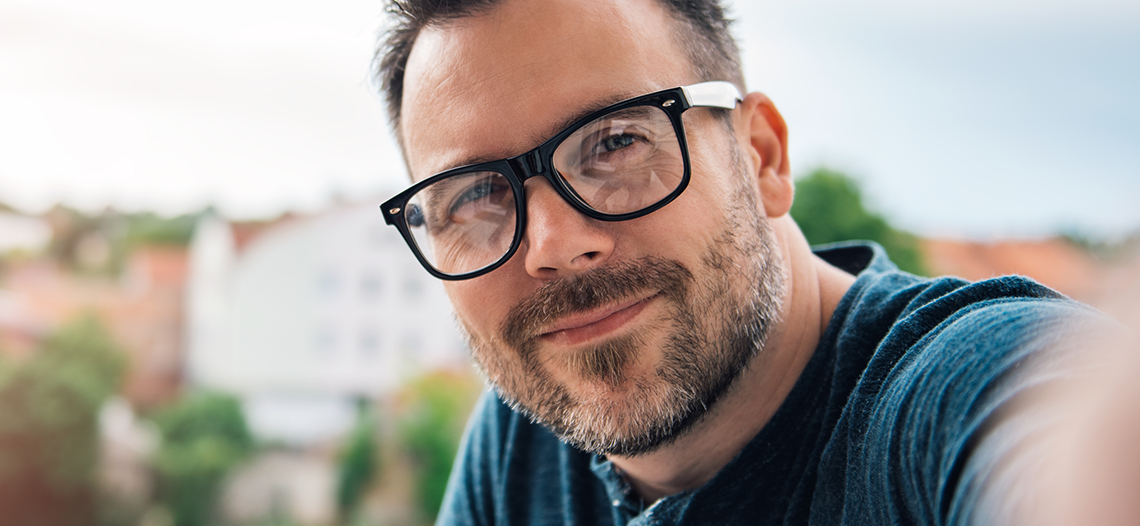 Anxious?
Feeling low?
Stressed?
We're here to help. Whatever the cause of your anxiety or depression, sharing your problems could be the first step to recovery.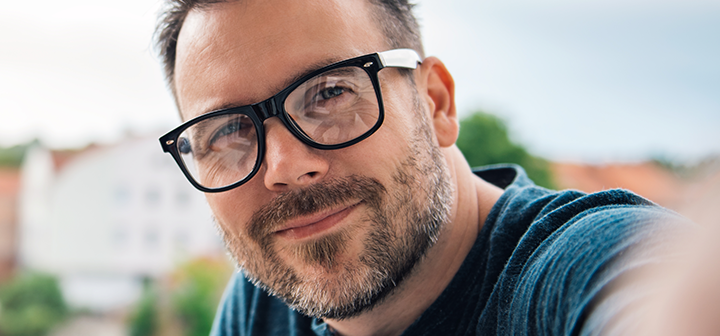 Through talking therapies we will help you get to the root of your problems and to manage and overcome your difficulties.
Once I'd made up my mind to get help, the rest was really straightforward and the help I received was life changing.
To get in touch by phone, please call us on 020 8548 5550 Monday to Friday.