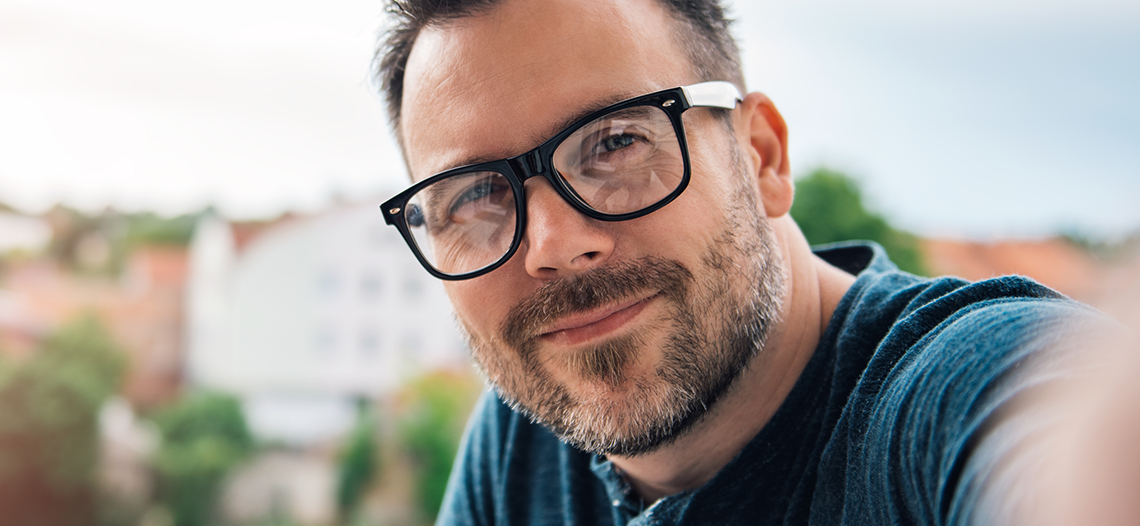 Anxious?
Feeling low?
Stressed?
Due to the pandemic we are changing how we help you. All of our appointments will be delivered by telephone or video call. Our team will guide you through what you need to do to. If you are already a patient your therapist will contact you prior to your next appointment. Our landline will still be answered (though it may ring for longer before the system diverts your call). Our premises will be closed.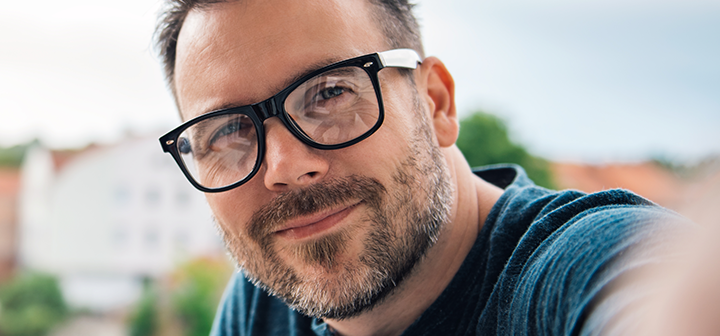 Through talking therapies we will help you get to the root of your problems and to manage and overcome your difficulties.
Once I'd made up my mind to get help, the rest was really straightforward and the help I received was life changing.
To get in touch by phone, please call us on 020 8548 5550 Monday to Friday. This number will divert to our reception team and may appear to ring for longer than usual. Thank you for your patience.